The 5 steps to Reinvent & Leap Your career
even if you have no clue what you want to do next!
We help professionals who feel stuck in their careers or want to do more, LEAP to leadership, land a dream-job or start a business, gaining the
PAY, REPUTATION, IMPACT & LIFESTYLE
they want and deserve.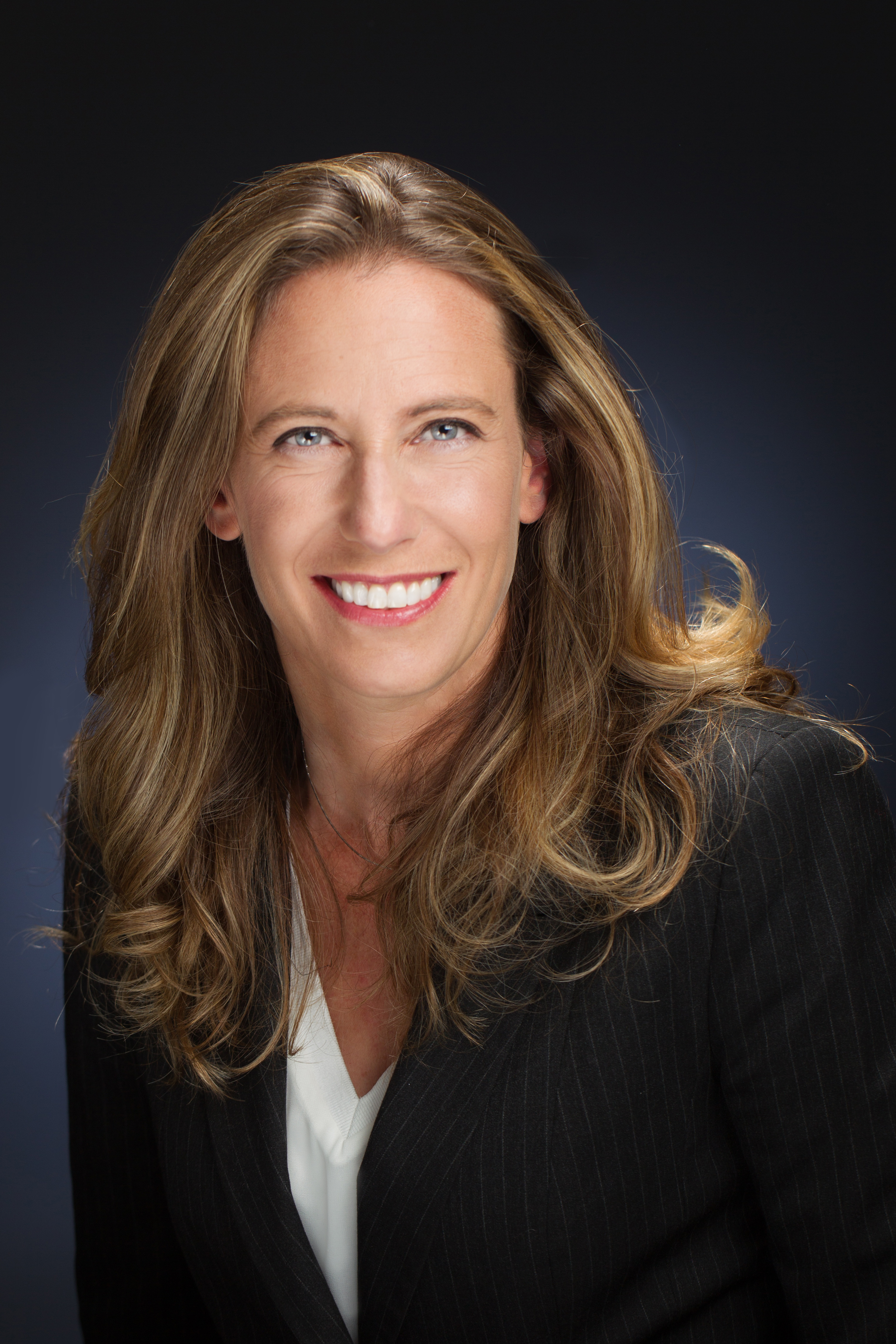 Engineer, Entrepreneur turned tech investor, public speaker and Forbes contributor.
Selected top 40 women to watch in 2016 and Business Insider Silicon Valley Women of influence in 2017.
But it wasn't all roses. Leaping from one role to another was far from easy. I've felt stuck in my career, I felt a downhill spiral not knowing what I want to do next or not sure how to get there.
After years of leaping from Engineer -> technical sales ->VP operations -> Entrepreneur -> Founder & CEO -> Investor -> Forbes Contributor -> Public Speaker -> Growth Strategist I realized there is a technique!
I invented the MASTER technique that has been transforming thousands of lives and careers around the globe.
I've been teaching this technique in the biggest start-accelerators in the world (such as Google and Singularity) and it was only available to selected corporates and companies who could afford to fly me to speak.
Now it's available for all and the transformation I see is truly remarkable!
Can't wait to join your journey and leap together!
The MASTER technique includes:
How to find the career direction that is right for you
Shocking ways to close your career gaps quick!
Ways to strategically build your network according to where you are heading.
20 Ways to build your reputation so that opportunities come pouring your way!
7 most popular interview questions and how you should answer them
Starting a business & Raising money? What's inside the mind of an investor?
And so much more....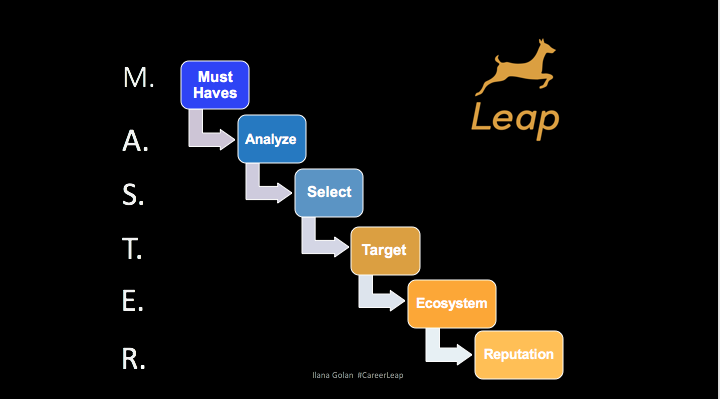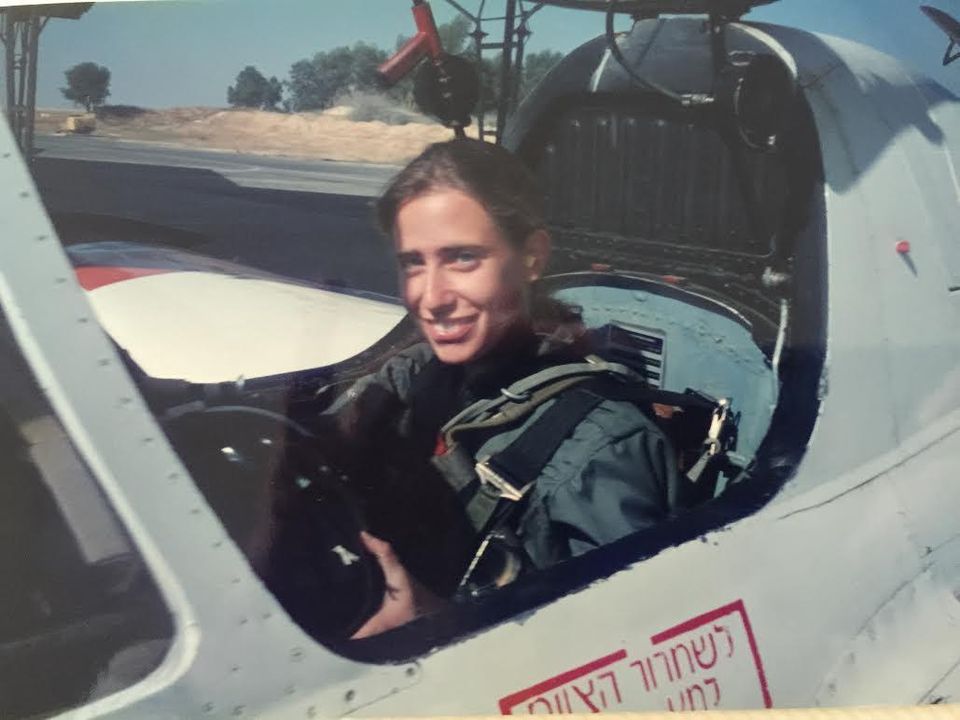 Forbes:
If You Think It's Impossible, Talk To This Former F-16 Flight Instructor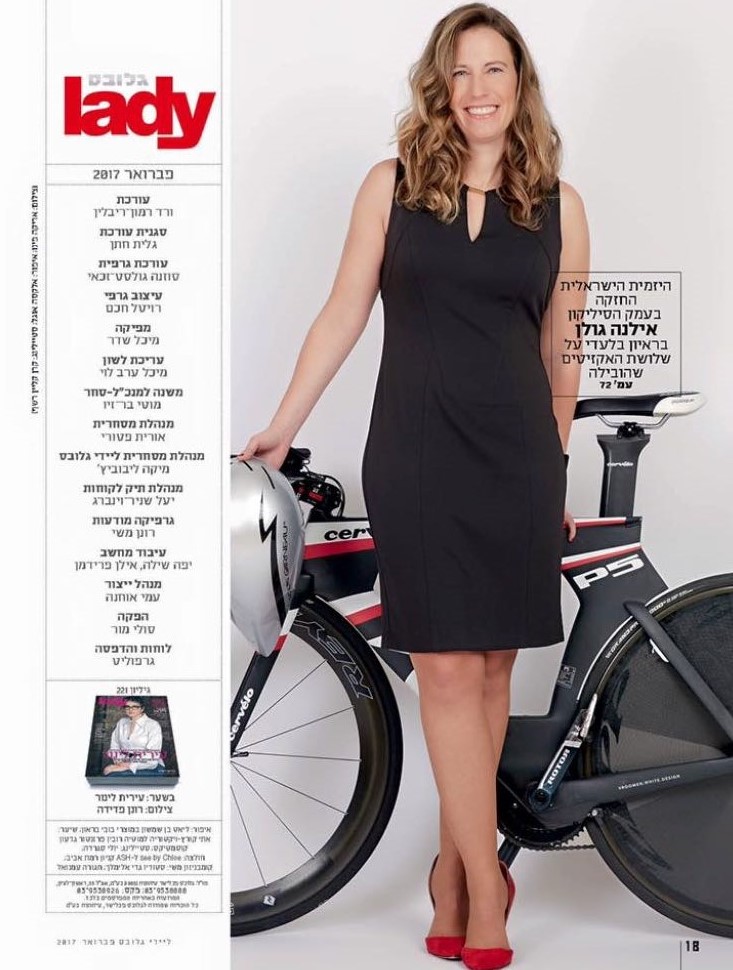 Globes Israel
The strong entrepreneur turned investor in Silicon Valley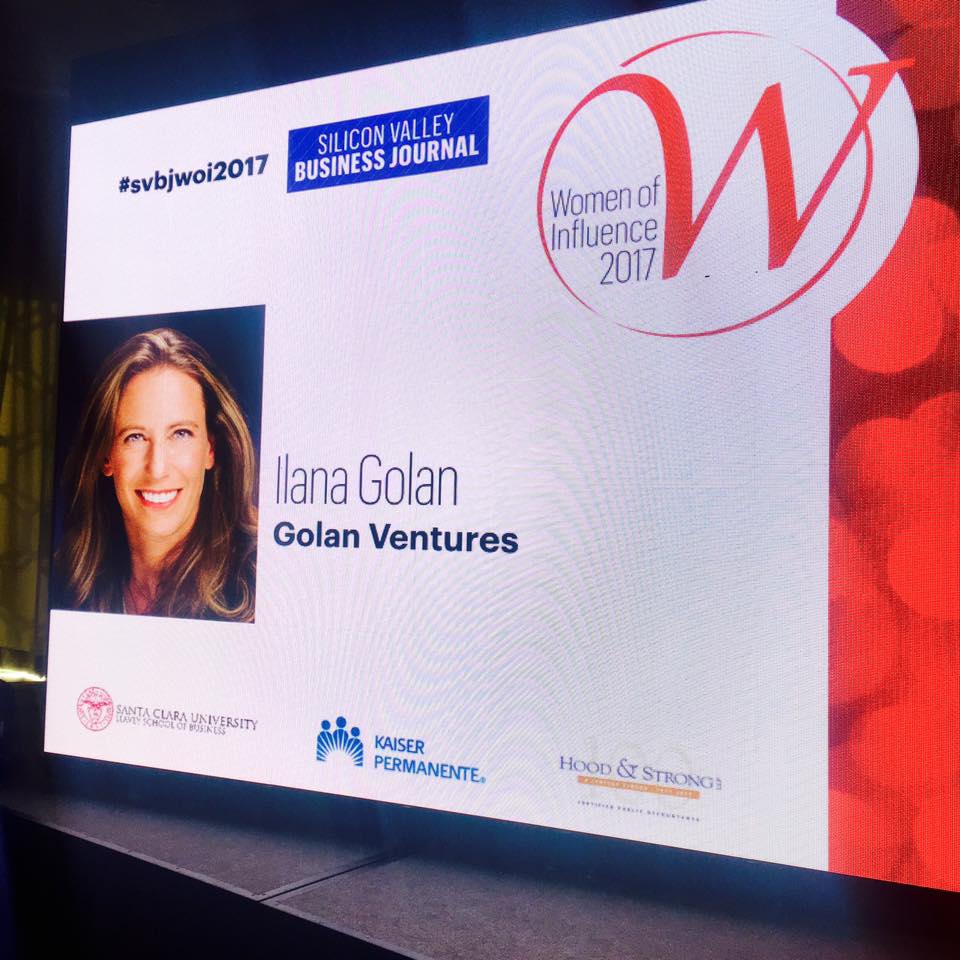 Woman of Influence for 2017!